Innovation Nidivo is a pioneering innovation company dedicated to transforming ideas into reality through cutting-edge prototype development. Just as we empower industries with prototyping solutions, Nidivo Family Business Consultants empowers family-run enterprises for lasting success. Our team specialises in providing comprehensive solutions that address the unique challenges and opportunities of family businesses. With a commitment to innovation and longevity, both Innovation Nidivo and Nidivo Family Business Consultants are dedicated to shaping brighter futures.
---
Mission
At Innovation Nidivo, our mission is to accelerate the innovation process, bridging the gap between imagination and realization. Similarly, Nidivo Family Business Consultants is committed to fostering growth, harmony, and long-term success for family-run enterprises. We understand that innovation and business heritage are essential to thriving in ever-evolving landscapes.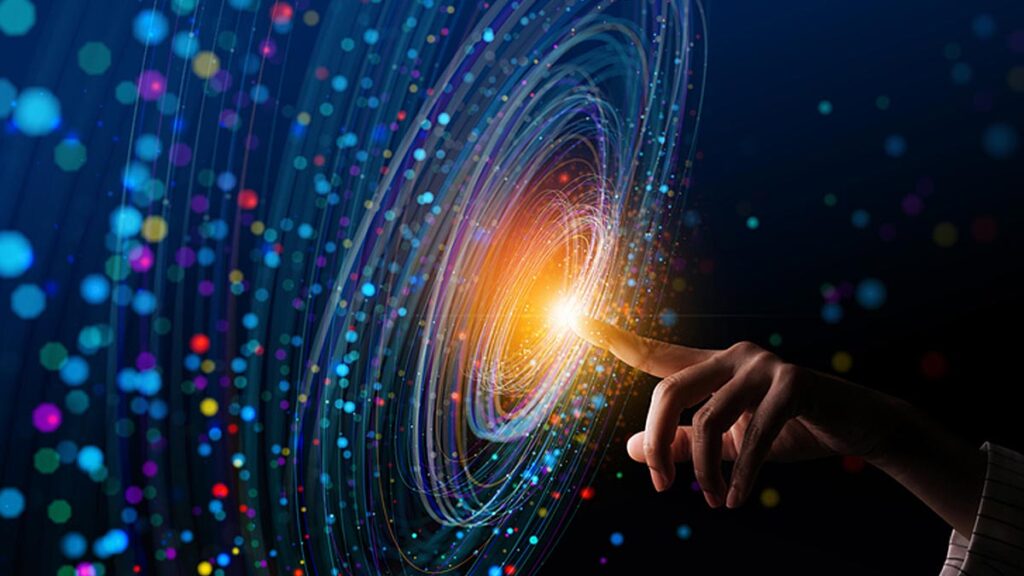 ---
Core Services:
Innovation Nidivo:
Concept Visualization: Collaborating closely with clients, we use advanced techniques to create virtual representations, enabling a comprehensive understanding of potential products.
Rapid Prototyping: Utilizing additive manufacturing, we swiftly transform digital designs into physical prototypes, enabling quick iterations and adjustments.
Functional Prototypes: Specializing in prototypes that mimic the intended product, we enable rigorous testing, user feedback, and validation.
Materials Exploration: Working with diverse materials, we identify suitable options for each project, ensuring the final product maintains desired qualities.
Iterative Refinement: Our iterative prototyping approach allows us to incorporate feedback, resulting in finely tuned prototypes.
Nidivo Family Business Consultants:
Customized Business Strategies: Tailoring strategies to each family business's values and aspirations for enduring growth.
Succession Planning: Assisting in seamless transitions across generations, safeguarding the business's future.
Interpersonal Dynamics: Guiding communication, conflict resolution, and decision-making for harmonious family-business relationships.
Governance and Structure: Designing governance frameworks that balance family input and business efficiency.
Legacy Preservation: Integrating family values and traditions into the business culture, preserving legacies.
Industries Served: Innovation Nidivo caters to diverse industries, from consumer electronics to renewable energy. NIDIVO Family Business Consultants assists family enterprises across sectors, including manufacturing, retail, and healthcare.
---
Why Choose Us: 
Expert Team: Innovation Nidivo and NIDIVO Family Business Consultants both boast skilled professionals with diverse expertise, ensuring comprehensive solutions.
Cutting-Edge Solutions: We invest in innovative technologies, staying ahead of trends to offer unparalleled capabilities.
Agility and Speed: Recognizing time-to-market importance, we deliver high-quality results swiftly.
Client-Centric Approach: Collaboration is paramount in our methodologies, aligning solutions with your vision and needs.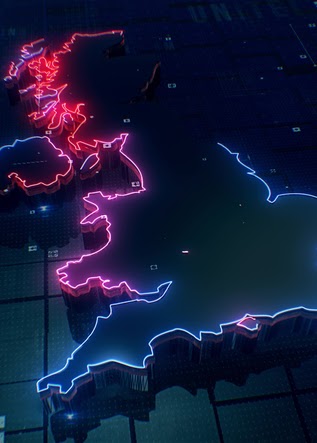 ---
Contact Us:
Innovation Nidivo and Nidivo Family Business Consultants are united in their commitment to empowerment and success. Whether you're seeking innovative prototypes or customized family business solutions, reach out today to explore how we can shape brighter futures.